Though my formal education is complete, I continually take courses in order to stay current with current techniques, usually at least 30-40 hours per year. As a student of Dawson Dental Academy, Pankey Institute, and the TMJ Centre for Facial Pain and TMJ therapy, I have taken numerous courses to help increase my knowledge on the whole chewing system, which includes the jaw joints, the muscles, the teeth AND the airway. What I've learned is that if a person doesn't breathe efficiently at night, clenching, headaches, and acid reflux issues that follow will affect the person's jaw joint and teeth, as well as decrease the quality of life. This unique approach helps me identify the causes of problems such as high decay rates, joint pain, bleeding gums and dry mouth, rather than just treating the symptoms. Only 10% of dentists across the nation have trained for and practice this concept of Complete Dentistry.
---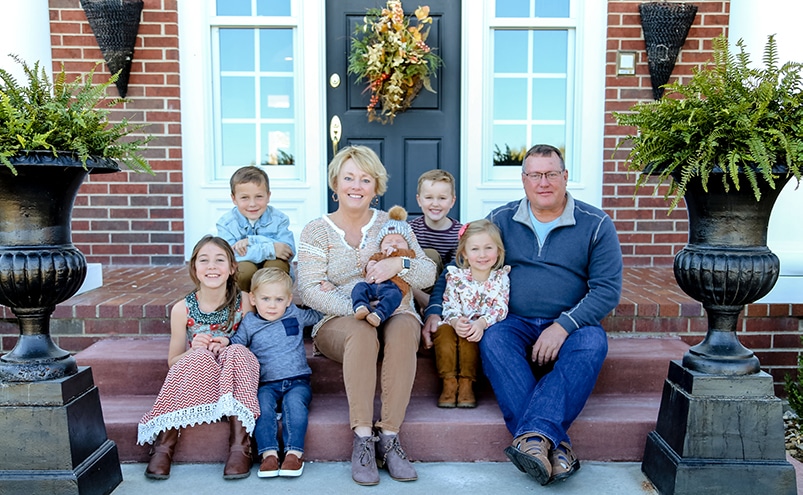 ---
After graduating from Kansas State University, Dr. Tedman attended the Southern Illinois School of Dental Medicine for her dental training. Dr. Tedman also completed an Advanced Education in General Dentistry residency at University of Missouri, Kansas City before buying a practice in her hometown of Sabetha, located in Northeast Kansas.
As a part of her continuing education, Dr. Tedman is also a member of the following professional organizations:
Kansas Dental Association
American Dental Association
Heartland Dental Study Group
American Academy of Dental Sleep Medicine
---
A Commitment to Family and Community
---
I was raised on a farm north of Morrill, KS, along with my three brothers. Returning to Sabetha, where I graduated from high school, proved to be the perfect place to work and raise my family. My husband, Paul, and I have three fantastic children! Our son, Matthew, and his wife, Michelle, live in on the farm where I grew up! Matt is an engineer and Michelle, a doctor of physical therapy. They are expecting their fifth child in 2022. Meganne married Evan Lamprecht and they now live in Omaha, NE where they work for architectural firms. They just welcomed their second child in September, 2021. Our "baby", Madeline is now working for North Italia in Miami, Florida as General Manager and will marry the love of her life in May, 2022. Paul and I will be celebrating our 38th wedding anniversary in December, 2021!
As empty nesters, we especially enjoy traveling, water skiing and tubing at the lake, and following the K-State Wildcats! Our favorite way to spend our time, though, is being grandparents to McKenzie, Michael, Mary, Matthias, Kellen, Landon and Baby?.
---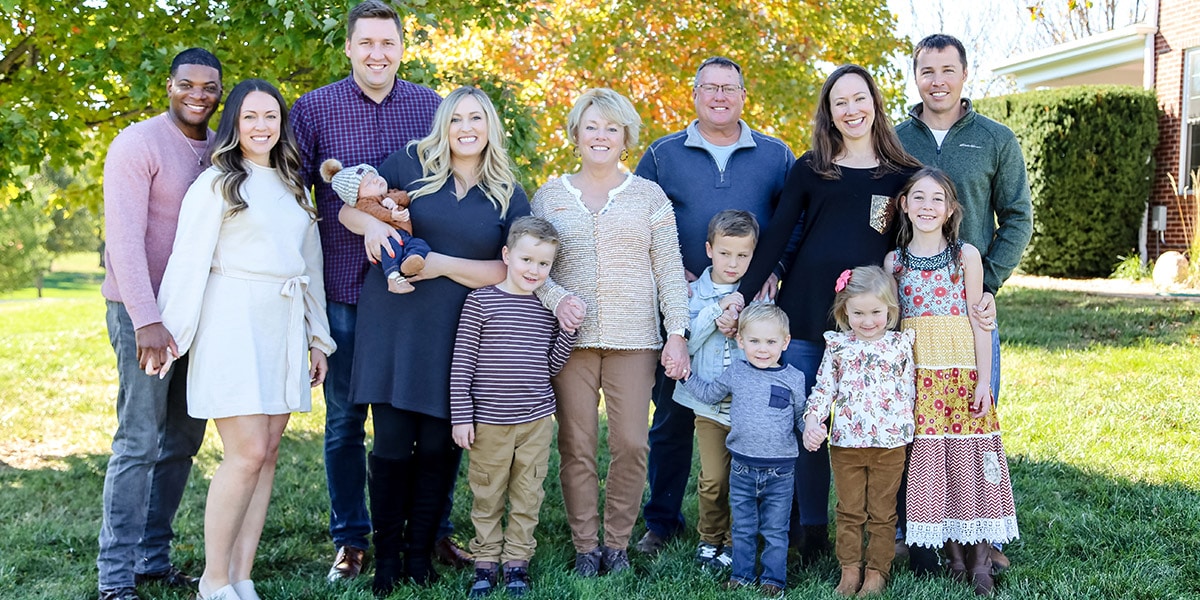 ---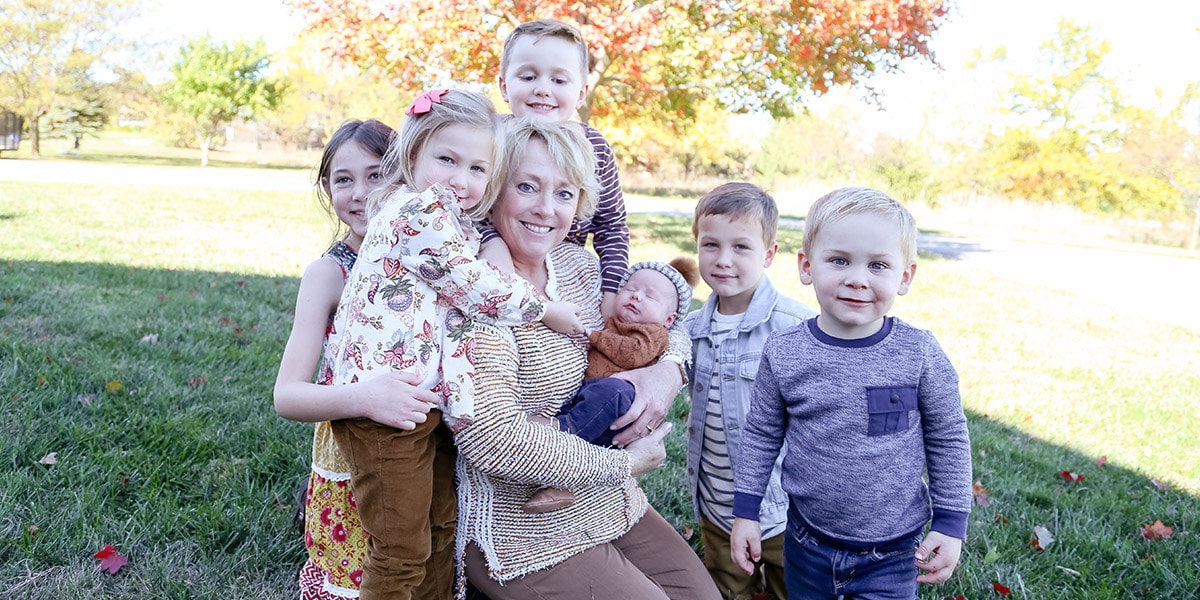 ---
---