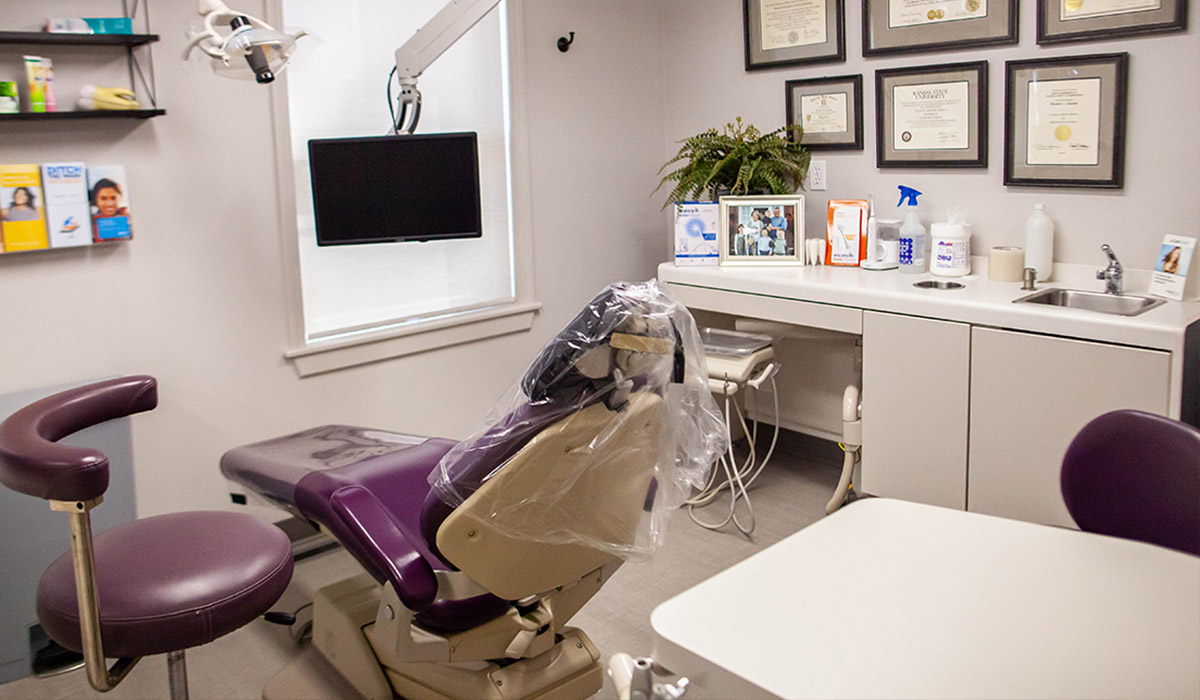 ---
Our goal is always to help our patients maintain their oral health and to care for and protect their natural teeth.
---
General Dentistry

Maintaining oral health includes good home care and regular visits to our office for preventive care, which includes oral examinations and cleanings. Even with excellent care, however, teeth and gums can be susceptible to disease, infection, cavities, cracks, or other forms of damage. Preventive care including exams, cleanings, root canals and extractions to maintain oral health.


---

More About General Dental Services
Dental Exams

During an oral examination, a visual inspection is performed to detect normal and abnormal structures of the entire mouth, head and neck. Along with radiographs, an examination detects cavities, abnormalities in existing dental restorations, gum and bone recession and any other abnormal findings within the mouth, head and neck.


---

More About Comprehensive Dental Exams
Cosmetic Dentistry

Our office also specializes in cosmetic dentistry. This means that we not only pay attention to the health and function of your teeth, but we also pay close attention to aesthetics. We want you to maintain great oral health but we also want you to have a beautiful smile and the confidence to smile often! Whitening, Invisalign®, veneers, bonding, and microabrasion to improve aesthetics, giving you the confidence to share your smile with the world.


---

More About Cosmetic Dental Services
SureSmile® Clear Aligners

SureSmile® Clear Aligners use advanced technology and proven materials to provide a customized fit for a comfortable treatment experience.


---

More About SureSmile
Teeth Whitening

Teeth will naturally lose their brightness over time. Drinking coffee or tea, or using tobacco, as well as certain childhood medications can cause teeth to discolor or darken even faster than normal. Whitening, also known as bleaching, is the procedure used to brighten teeth. There are two different ways to achieve a desired whiter smile: in-office bleaching and at-home bleaching.


---

More About Teeth Whitening
Restorative Dentistry

Restorative dentistry helps maintain oral and overall health even when the health of one or more teeth or the surrounding areas is compromised. Fillings, dental crowns, dental bridges, dentures, and dental implants help restore the appearance and function of natural teeth, while maintaining a natural appearance.


---

More About Restorative Dental Services
Dental Implant Restorations

Dental implants offer the best long-term solution for dental restoration. A post is placed in the jawbone to act as the root of the tooth. Then, a crown, bridge, or implant-supported dentures can be placed on the post to create an implant.


---

More About Dental Implant Restorations
Same Day Crowns with CEREC

When a tooth has been severely damaged due to decay or a root canal, then it is important to strengthen the remaining structure. A crown is fitted to match the missing portion, creating a support system to protect the tooth..


---

More About Dental Crowns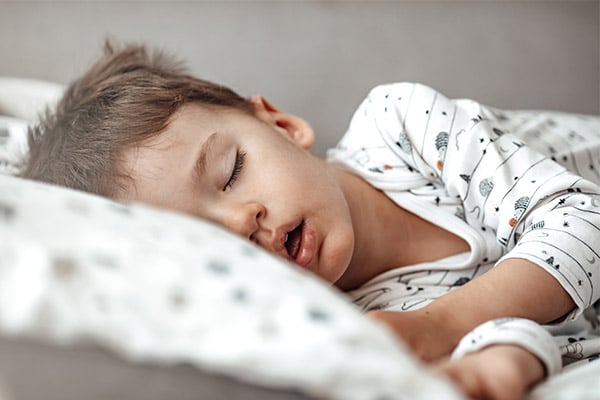 ---
We Are an Airway Focused Dental Practice
---
The position and shape of the teeth and jaws has been connected to a host of issues, including teeth grinding and sleep disorders such as snoring and sleep apnea, which affect millions of people of all ages.
During a new patient exam process in my office, or at a regular hygiene appointment, we can evaluate these issues and identify the correct steps to take to get to the root of the problem.
---
Treatment of TMJ Disorders

Treatment of TMJ disorders can range from home care and non-surgical treatments in mild cases to TMJ surgery in more severe cases.


---

More About Treatment of TMJ Disorders
Sleep Disordered Breathing Treatment

Sleep Disordered Breathing occurs when one experiences pauses in breathing or shallow breaths during sleep. This common health problem can be treated with lifestyle changes, Oral Appliance Therapy, breathing devices, and/or surgery.


---

More About Sleep Disordered Breathing Treatments
Myofunctional Therapy

Orofacial Myofunctional Therapy can help retrain the muscles of the lips, tongue, cheeks and face to improve breathing, speech, sleeping and other issues.


---

More About Myofunctional Therapy
Emergency Dental Services

In an emergency dental situation, you shouldn't wait to call your dentist. Time is of the essence, whether you are experiencing pain in your mouth or trauma to the gums and teeth. Call our office immediately in case of emergency, and we'll find the right treatment to fit your needs.


---

More About Emergency Services