Our team is the BEST because they are willing to help each other to ensure the office runs smoothly. We all strive to make each patient's experience exceptional! You will notice that laughter is often heard throughout the office. We all enjoy our patients' milestones and especially their new smiles when they have completed treatment.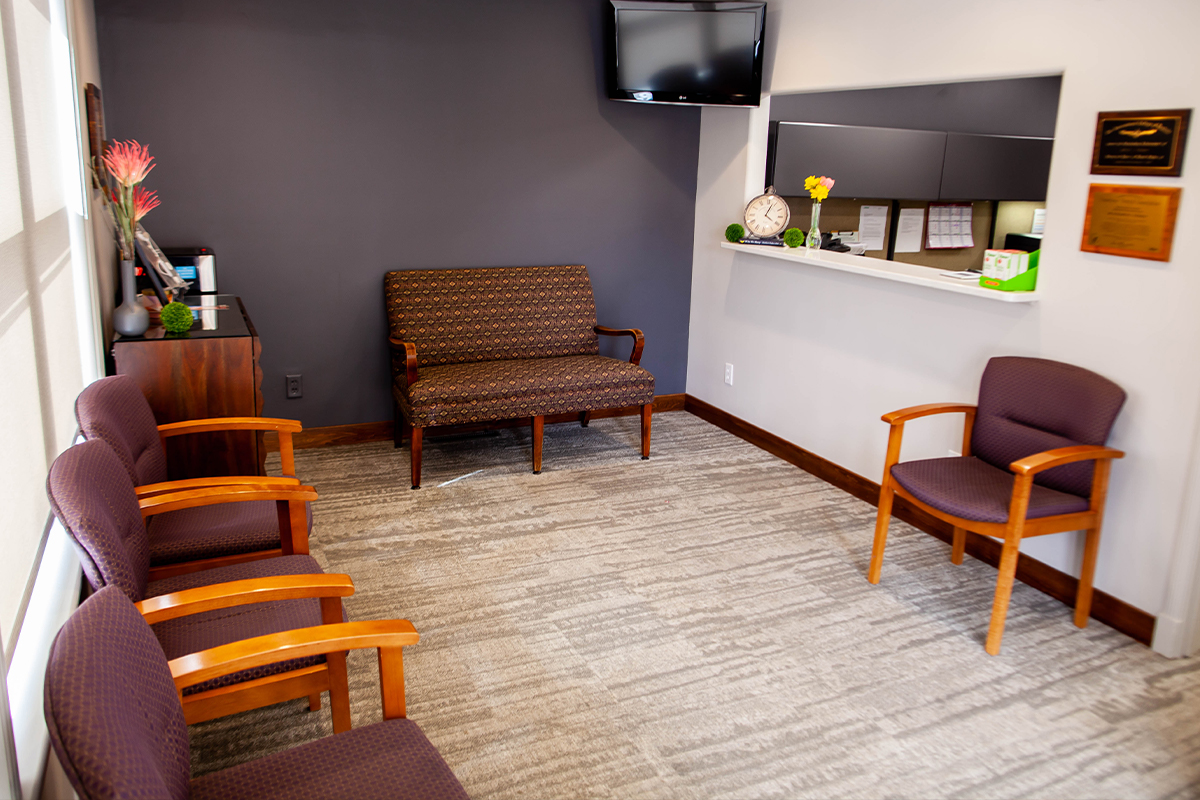 We Welcome New Patients!
---
Living and working in NE Kansas affords us the opportunity to get to know our patients and their families. We enjoy discussing family events and chatting and laughing with all our patients.
We prefer to examine each new patient thoroughly, reserving 1 ½ hours for that appointment so that we can really get to know not only the patient's teeth, but the patient's goals and concerns for their life long dental health. Please arrive for your visit a few minutes early to complete your patient forms.
---
---
No Insurance? No Problem!
---
We offer membership plans to maintain your oral health, and family discounts! Ask us for more details.
---
Adult Wellness Plan
---
$400 per Year
---
---
Child Wellness Plan
---
$275 per Year
---
---
Perio Maintenance Plan
---
$735 per Year
---
If you don't see the information you are looking for, please give us a call so we can answer your questions.